Say goodby to your wrinkles!

Content: 30 ml+ 50 ml

100% natural ingredients
enriched with Schuessler mineral salts
with plant stem cells, avocado oil, vitamins
free from parabene
100% product guarantee

Availability:

Raktáron

Loyalty points available to receive:
400
Expected delivery:
March 20, 2018
The products of this set are rich in precious active ingredients that nourish, firm and counteract skin aging.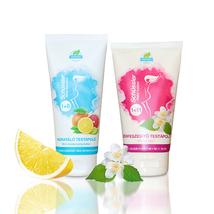 There are no reviews for this product.