Content: 250 ml + 75 ml 

100% natural ingredients
enriched with Dr. Schuessler tissue salts
paraben-free and SLS free products
allergen-free
100% product guarantee

Availability:

Raktáron

Loyalty points available to receive:
200
Expected delivery:
March 20, 2018
Schüssler hydrating toner was designed especially for morning skin care, with charming rose-scented water and mineral salts. If your skin dries, put on No.11 Schüssler daily moisturizer with Silicea. Nourish your skin and have naturally dewy skin all day long!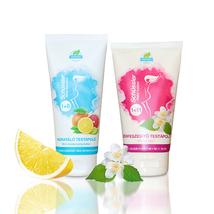 There are no reviews for this product.