Schüssler Professzionális szilikon maszk ecset
For applying our Anti-Aging Lifting Mask use a silicone face mask brush for a flawless and smooth application.

angled, fan-shaped brush made from silicone
more hygienic application
transparent, acrylic handle
easy to clean
can be used for applying soft and liquid textures as well

Availability:

stock

Loyalty points available to receive:
100
Expected delivery:
September 28, 2022
Average Rating:
Not Rated
Description
This excellent, synthetic makeup brush is designed to smoothly and hygienically apply face masks. Works well with both dense and liquid textures. For cleaning the brush use lukewarm water or a makeup brush cleaner. Instead of drying it on a heater let it dry at room temperature.
Length of the brush: 20,4 cm
Width of the head: 28 mm
Length of the head: 20-30 mm
Sets
Ne hagyd ki! Most ajándékba professzionális maszk ecset adunk.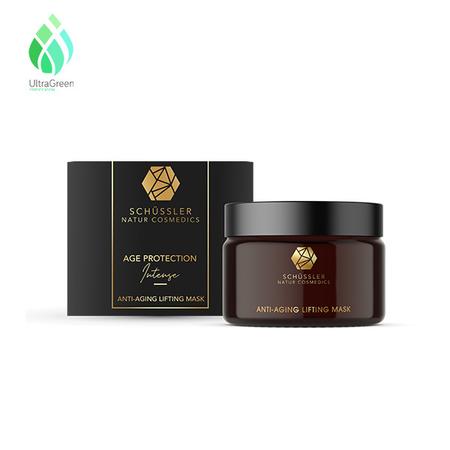 +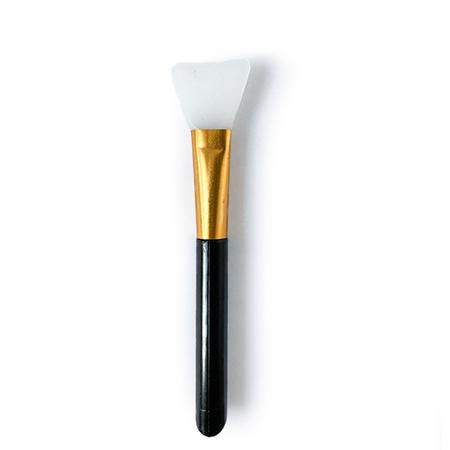 Reviews
There are no reviews for this product.